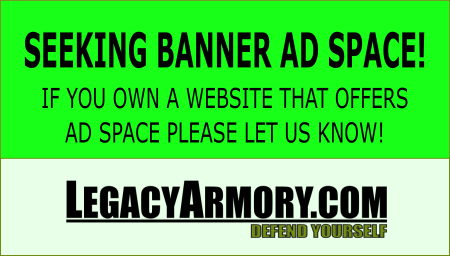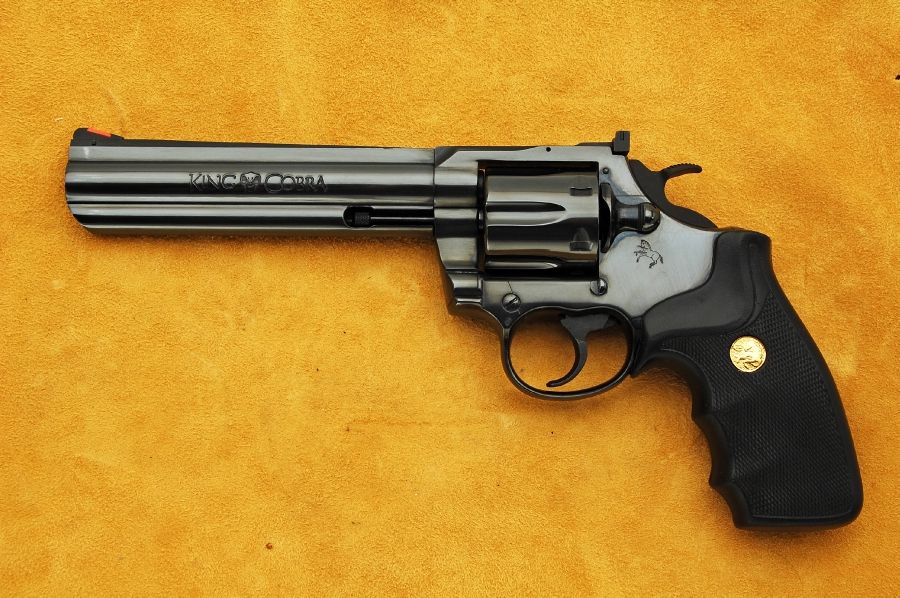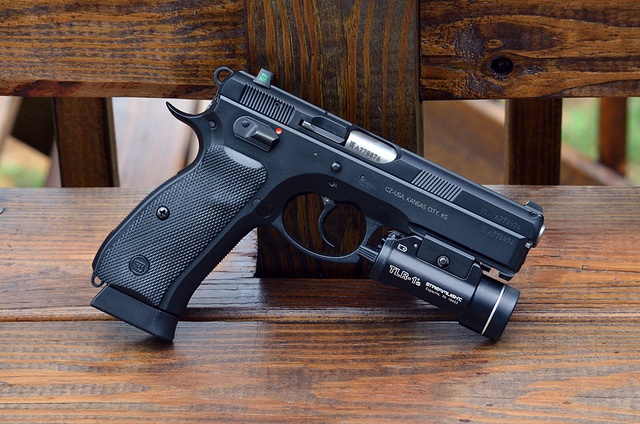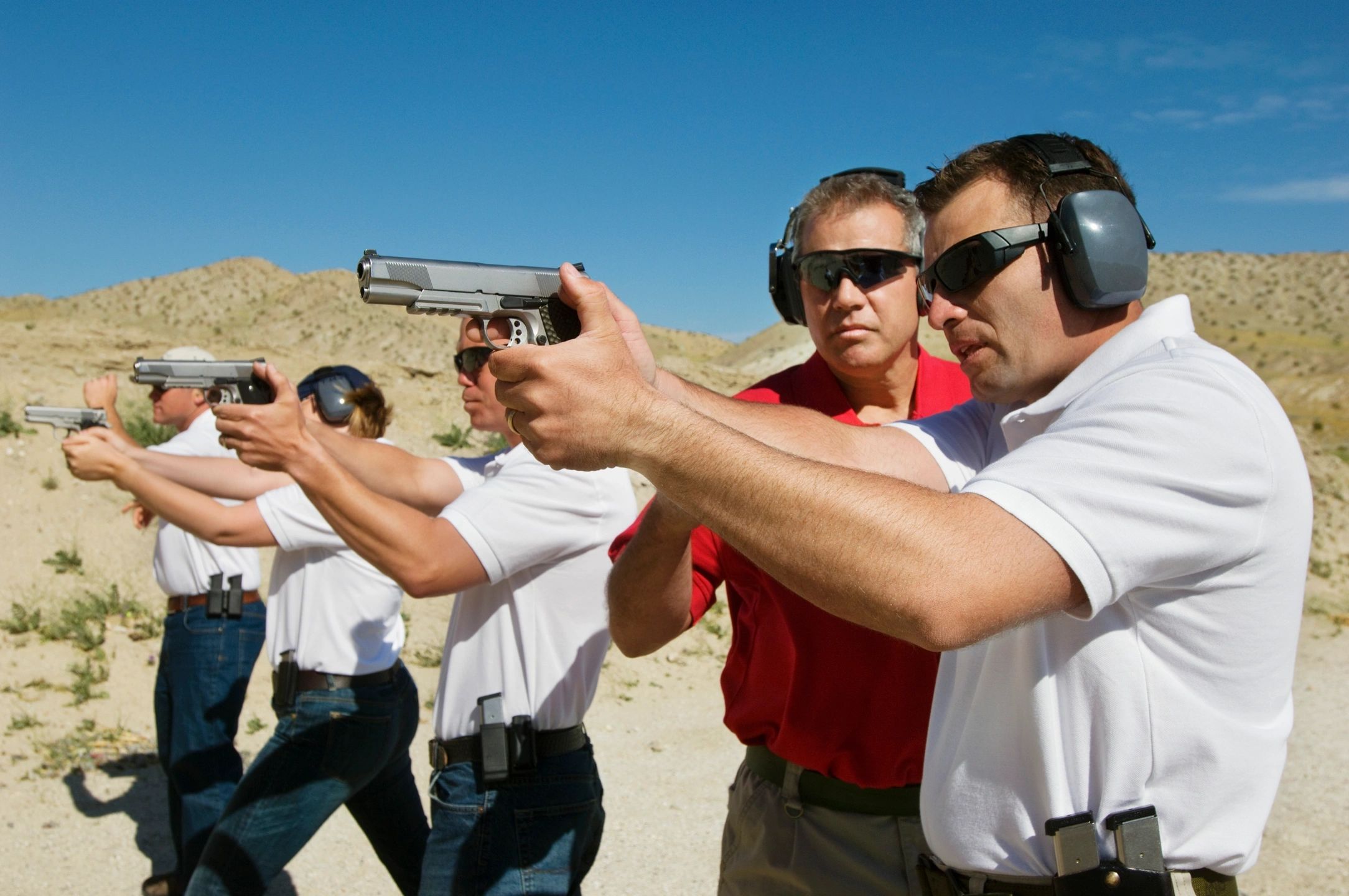 ---

CURRENT GUN AUCTIONS – REGISTER TO BID NOW!
JC Higgins Model 60 12ga
Ending in:
149
days
6
hours
22
minutes
57
seconds
Description
Send Private Message
Total bids placed
Good condition. 27in barrel with vented rail.
Click the buttons above to see more auctions
Some Things To Consider Before You Buy
All firearms auctions are "Buy It Now" meaning the reserve is the same as the buy it now price.
All items are in working condition and deemed safe to use unless otherwise stated.
You are encouraged to ask questions before hitting the buy it now button.
If you have any doubts that you can pass the ATF background form, don't bid!
If you are a resident of Puerto Rico, Alaska, and Hawaii we can ship to your FFL.
All sales are final! Once we ship an item to you, there is no refund. Please make sure you know what you are buying.
If you see that we have described an item in error, please let us know so that we can make corrections.
---
J. Hector St. John De Crevecoueur wrote in his seminal work Letters From An American Farmer: What then is the American, this new man?…He is an American, who, leaving behind him all his ancient prejudices and manners, receives new ones from the new mode of life he has embraced, the new government he obeys, and…
---
---
Our Pledge To You
Our item descriptions will be accurate and honest. Grading firearms is obviously difficult so when we say an item is 95% it is an approximation of what WE believe it to be. We understand that many of you are very knowledgeable about firearms and the various rating systems employed in the industry. If you see that we have described something in error, please let us know. We do not mean "haggle" over pricing. If an item does not move in a reasonable amount of time, that will be the clearest indicator that we might have overestimated the value of a particular item. We will then adjust accordingly. But as with anything, we are human and can and probably will make mistakes. We pledge to make corrections as soon as possible.
---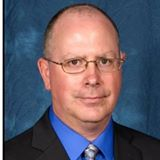 LegacyArmory.com is here to help you find your 2nd Amendment partner, whether it be in .357 Magnum, .45 ACP, or .223. We offer a wide selection of fine used firearms to choose from. Join our community and network with other gun owners who wish to buy and sell their firearms. We pledge to provide the easiest most pain free sales transactions possible. Got questions ask. We love to hear from you! Oh, and don't leave us until you found that partner you've been searching for!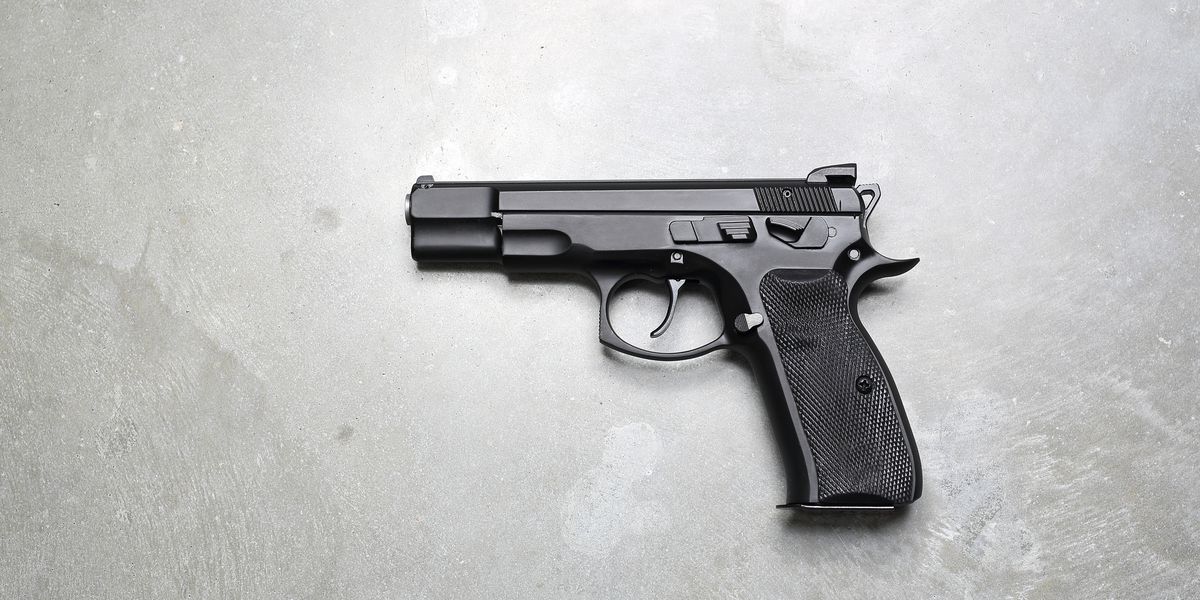 Handguns
Handgun auctions!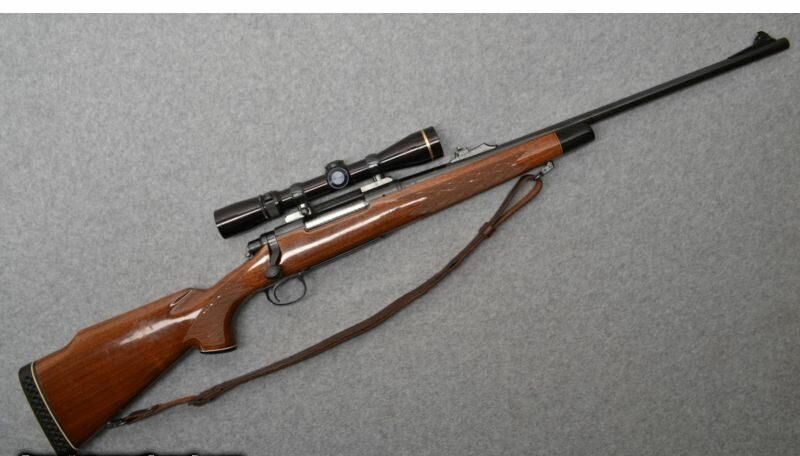 Rifles
Rifle Auctions!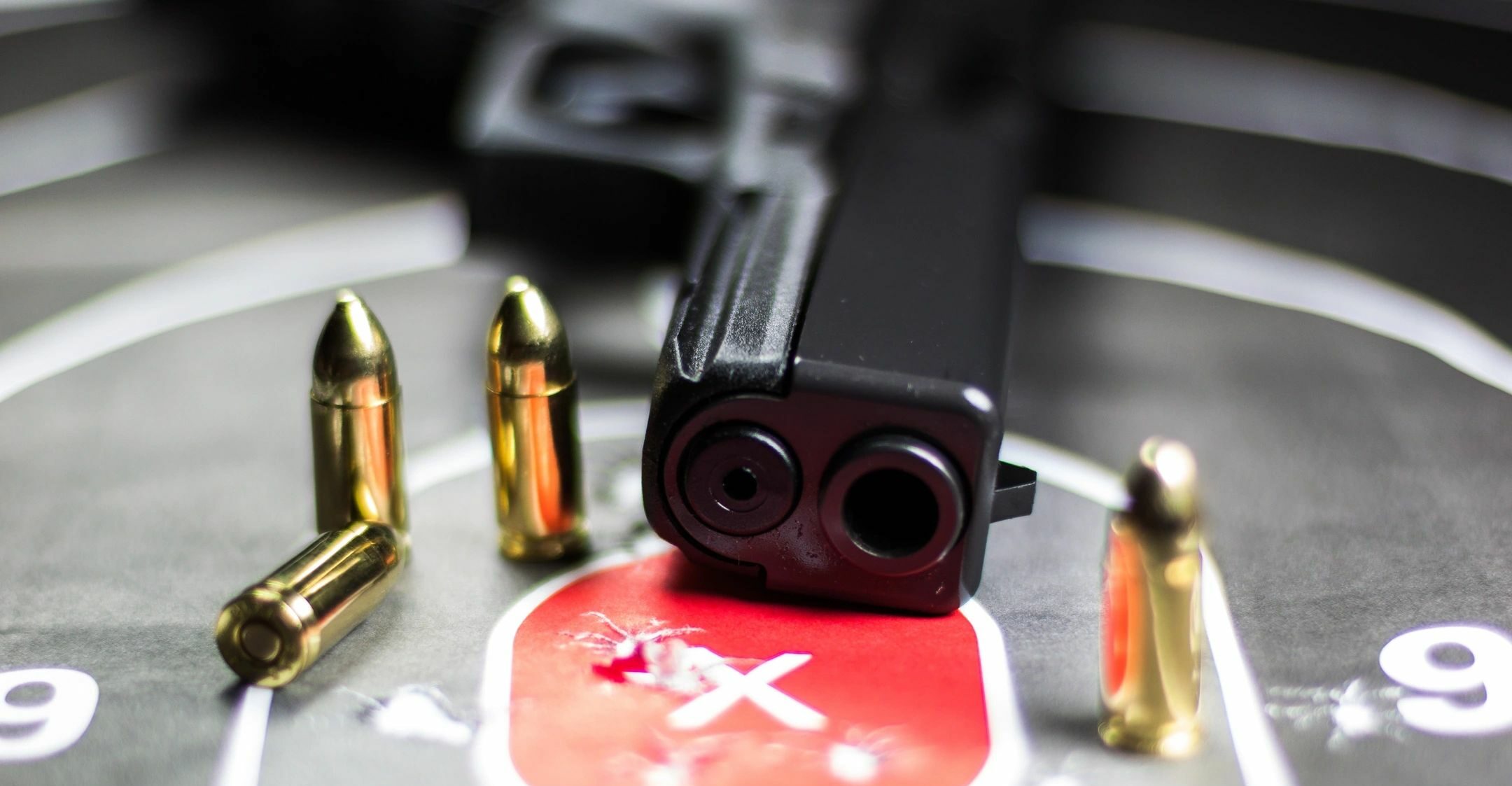 Community
Join in the discussion!