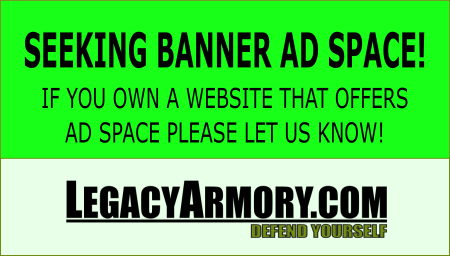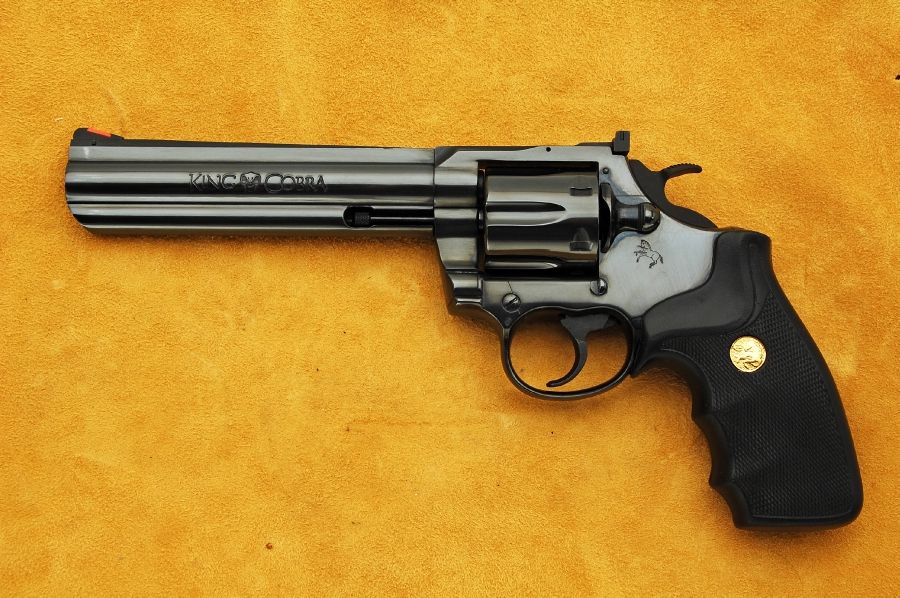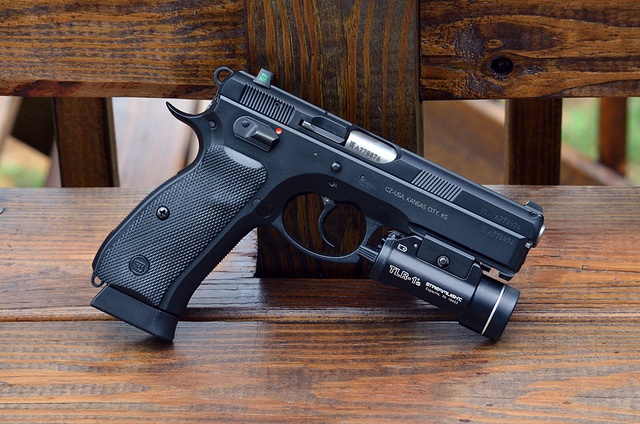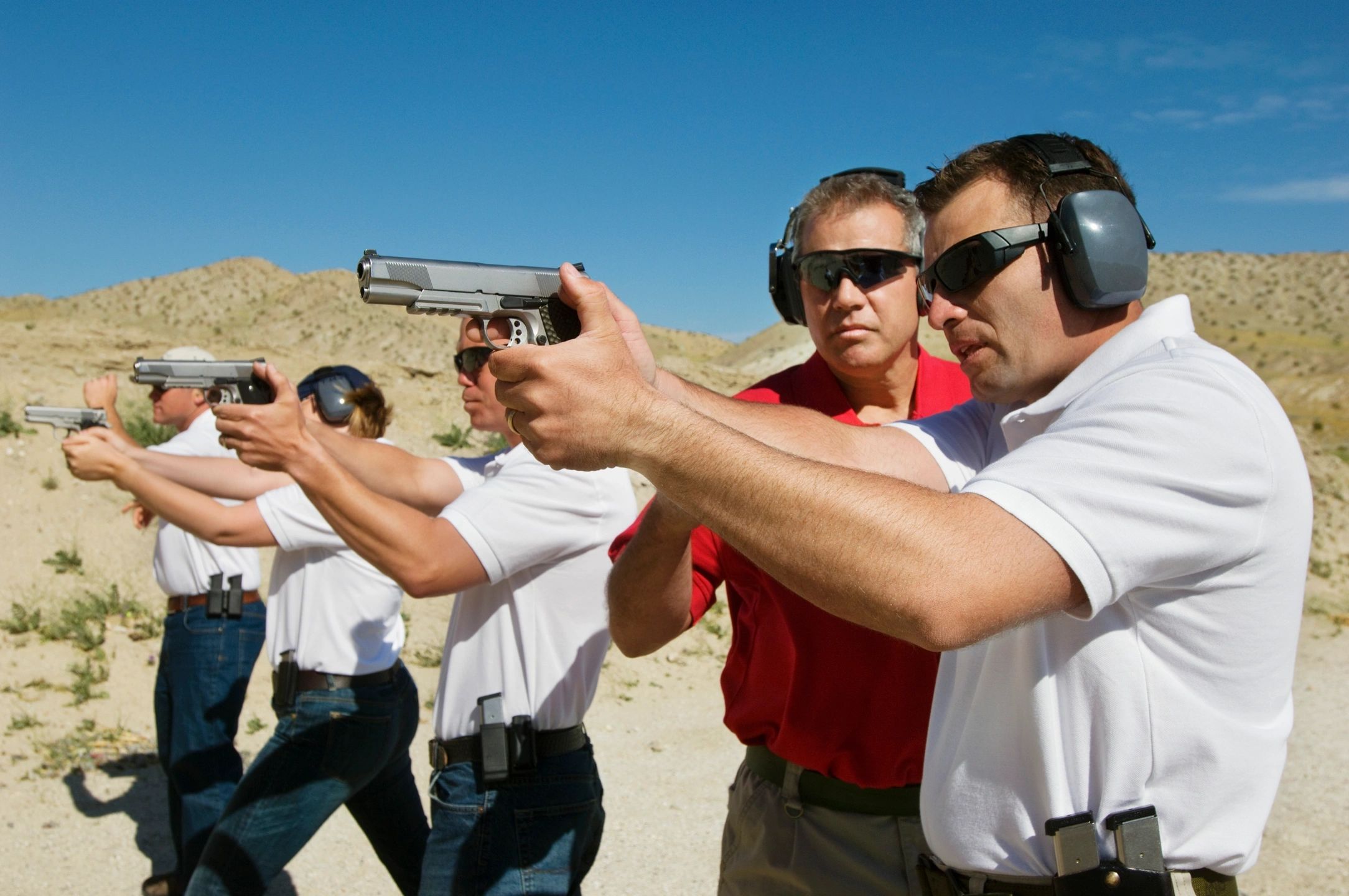 ---

CURRENT GUN AUCTIONS – REGISTER TO BID NOW!
Click the buttons above to see more auctions
Some Things To Consider Before You Buy
All firearms auctions are "Buy It Now" meaning the reserve is the same as the buy it now price.
All items are in working condition and deemed safe to use unless otherwise stated.
You are encouraged to ask questions before hitting the buy it now button.
If you have any doubts that you can pass the ATF background form, don't bid!
If you are a resident of Puerto Rico, Alaska, and Hawaii we can ship to your FFL.
All sales are final! Once we ship an item to you, there is no refund. Please make sure you know what you are buying.
If you see that we have described an item in error, please let us know so that we can make corrections.