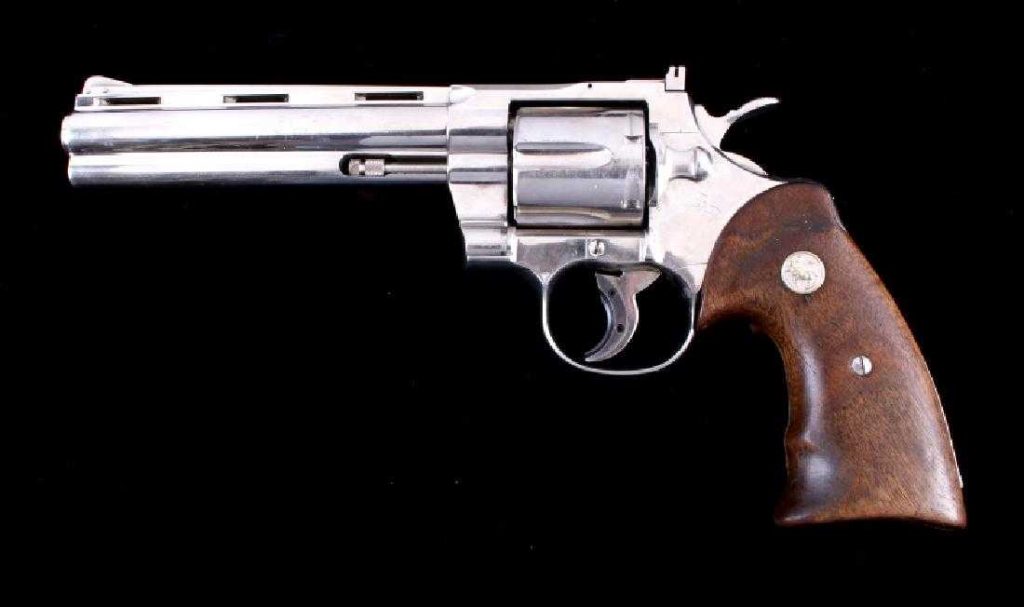 The Colt Python is one of the most iconic revolvers in history. It was first introduced in 1955 as a premium handgun for target shooting, hunting, and personal defense. The Python was known for its high quality, accuracy, and smooth trigger pull. It was also featured in many movies and TV shows, such as Dirty Harry, The Walking Dead, and Magnum P.I.
However, the production of the original Python ended in 2005, due to rising costs and declining demand. Many fans of the revolver were disappointed and hoped for a comeback. Their wish was finally granted in 2020, when Colt announced the reintroduction of the Python with some modern improvements.
The new Python retains the classic look and feel of the original, but with some enhancements to make it more reliable and durable. The new Python features a stainless steel frame and barrel, a redesigned rear sight, a recessed target crown, and a user-interchangeable front sight. The new Python also has a stronger frame and a reduced number of parts to improve its longevity and performance.
The new Python is available in two barrel lengths: 4.25 inches and 6 inches. The 4.25-inch model is ideal for concealed carry and self-defense, while the 6-inch model is better suited for target shooting and hunting. Both models have a six-round capacity and can fire .357 Magnum and .38 Special cartridges.
The new Python is not cheap, though. It has a suggested retail price of $1,499, which is quite high for a revolver. However, many enthusiasts believe that the new Python is worth every penny, as it offers a unique combination of history, quality, and performance.
If you are looking for a revolver that combines classic style with modern features, you might want to check out the new Colt Python. It is a revolver that will surely impress you with its beauty and power.
About Post Author